10 Year Anniversary
November 29, 2020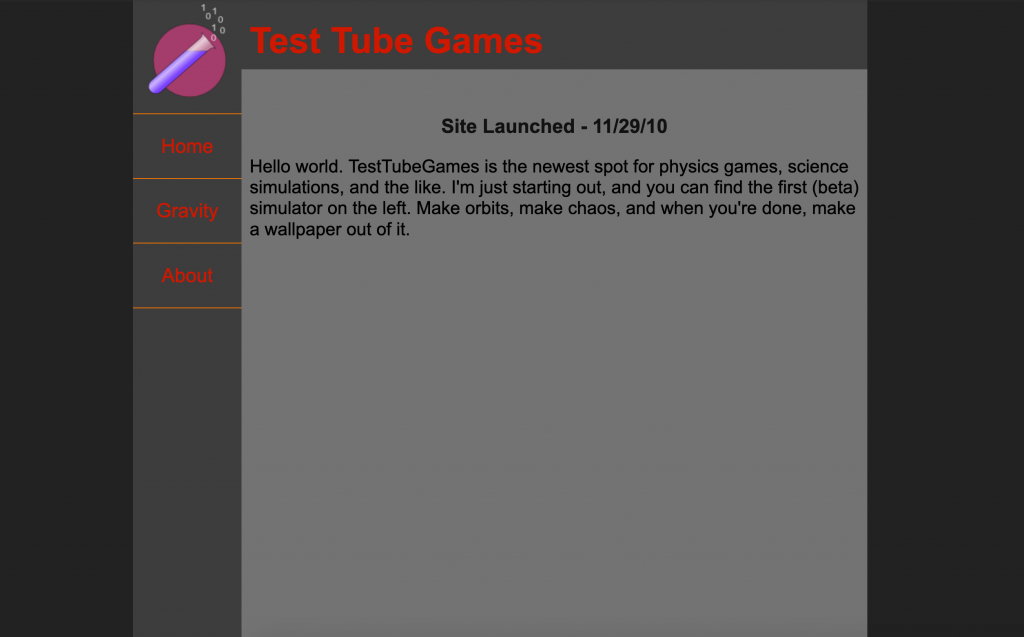 It was ten years ago, on this day, that I first launched TestTubeGames. Assuming negligible time dilation. And that, to me, feels like the right time to take a look back. Try to remember some of the key events in the past decade.
2010 – the origins
In November 2010, I launched this site. It started with the first version of the Gravity Simulator… one of my very original projects. And to this day, still one of the most popular. There actually was another project of mine out by then, though: the Pocket Slide Rule app. (I guess that didn't warrant a site launch.) At the time, I was still working a full time job – as an educator at a museum. And it was there, in fact, that I first got started building animations and simulations, to use in some of our museum programs.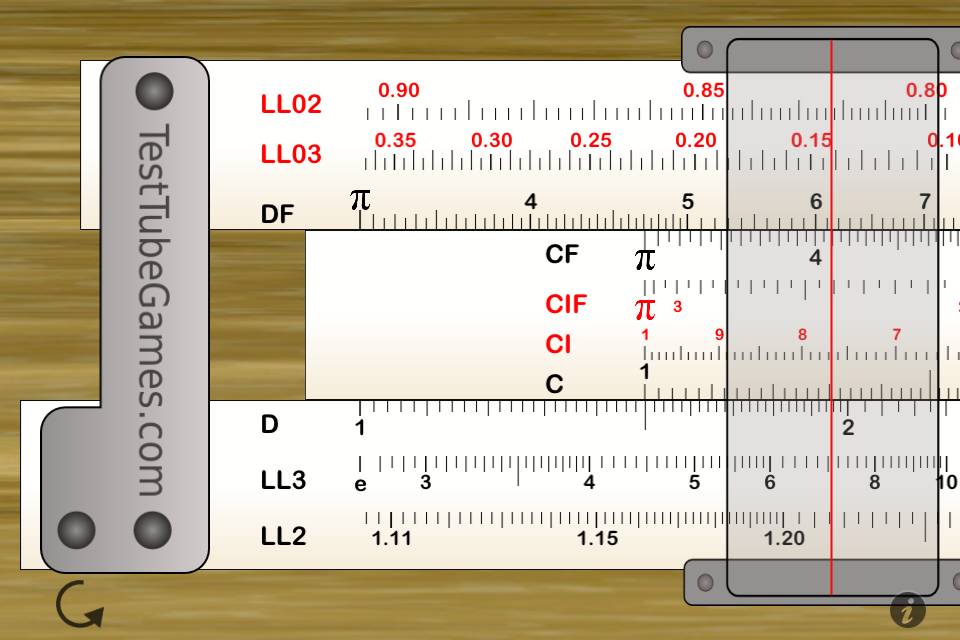 2011
In December of 2011, I released Velocity Raptor. It was my first game, and took me *years* to develop. So the release was a big event. For me, at least. The game would go on to win a science visualization award from the National Science Foundation. The response to Velocity Raptor (and the fact that even after building and releasing such a complex game, I didn't want to tear my hair out) helped give me an early boost of confidence that, hey, maybe I should keep doing this.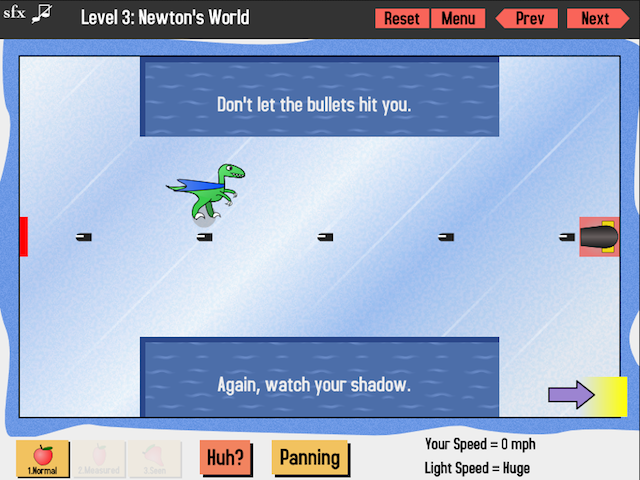 2012
The release of Velocity Raptor the previous year led to the big event from this year: leaving my job, and doing game development full time. It was a big leap, but one I knew I wanted to do.
I got right to work, and built one of my speediest projects right out of the gate, releasing Agent Higgs in the middle of 2012. As fate would have it, releasing it just weeks before the discovery of the Higgs boson. The game even got mentioned… err, not by name, but still… in the New York Times. It was also the first time I was *selling* a game, instead of just releasing it for free. And, uh, that was quite a learning experience. Turns out it was hard, even then, to get many sales on the app store.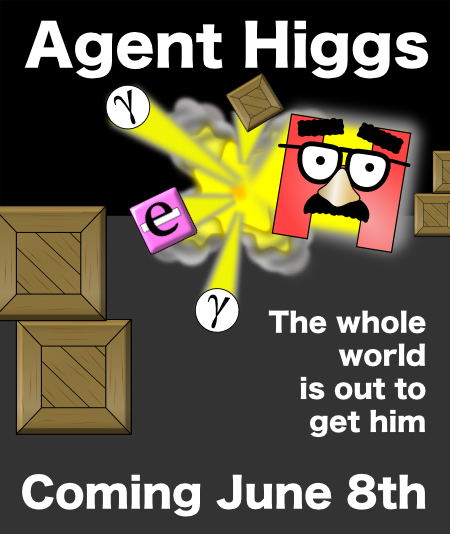 2013
After Higgs, I floated around a bit trying to find my next project. There was the ill-fated Quantum Kitty, that never saw the light of day. And a few other small projects, many of which hit dead-ends.
This was the year I released the first version of The Fittest. I also created the TestTubeGames forums, which breathed a whole lotta fresh air into my work. And in June of that year, I started working with Unity. It was this game-building tool that I would use to create all my later work.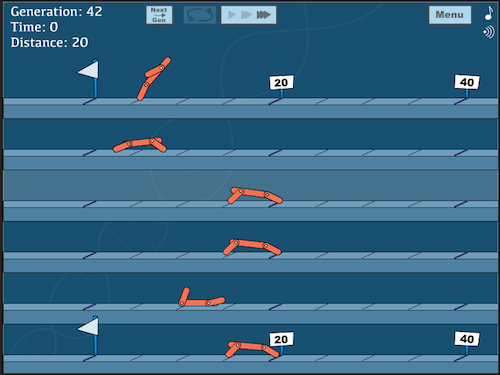 2014
I rebuilt my first project, the Gravity Simulator, in Unity, and released it in March. This was the start of selling things in places other than the app store. It was also the start of my iterative streak — where I, uh, tend to revisit old projects *a lot*.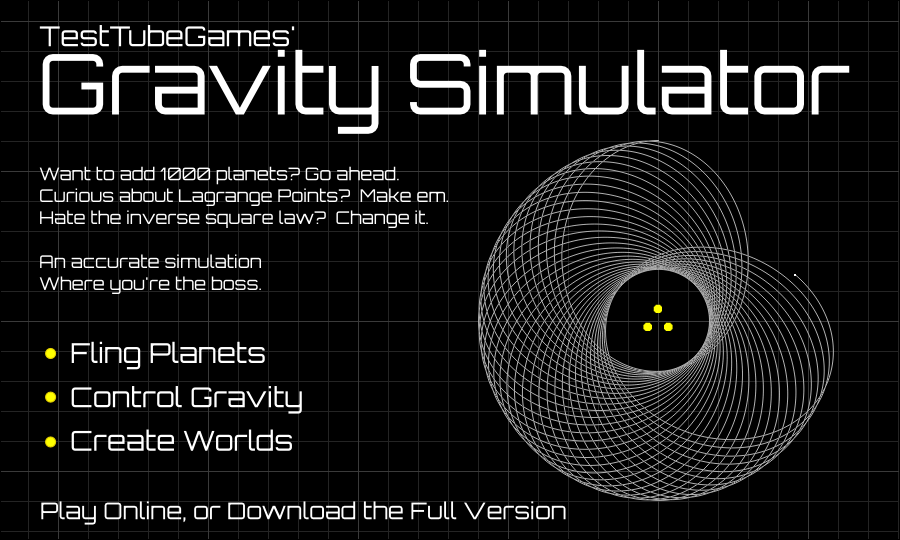 In 2014, I also released the first version of Bond Breaker – a game built in collaboration with the CaSTL research group.
2015
Early this year I joined the Indie Game Collective, a group of other independent developers that shared a co-working space. It has been an invaluable community.
Also this year, I got more into contract work, building the software for an exhibit at a local museum.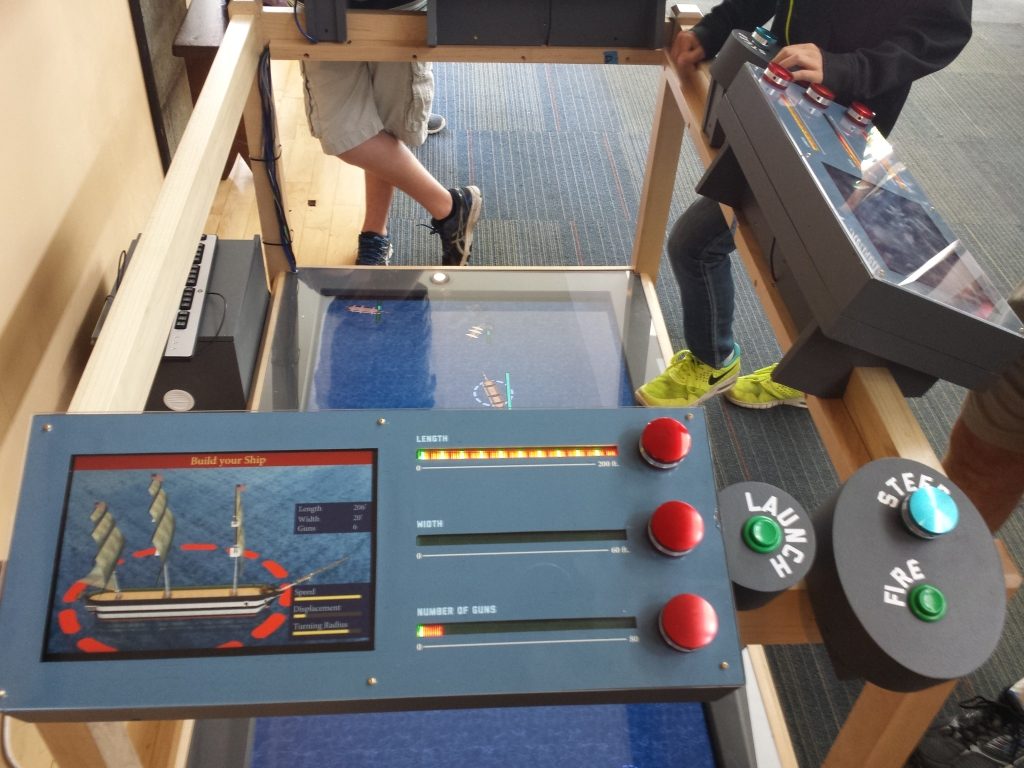 And, oh, also this year, I had a kid.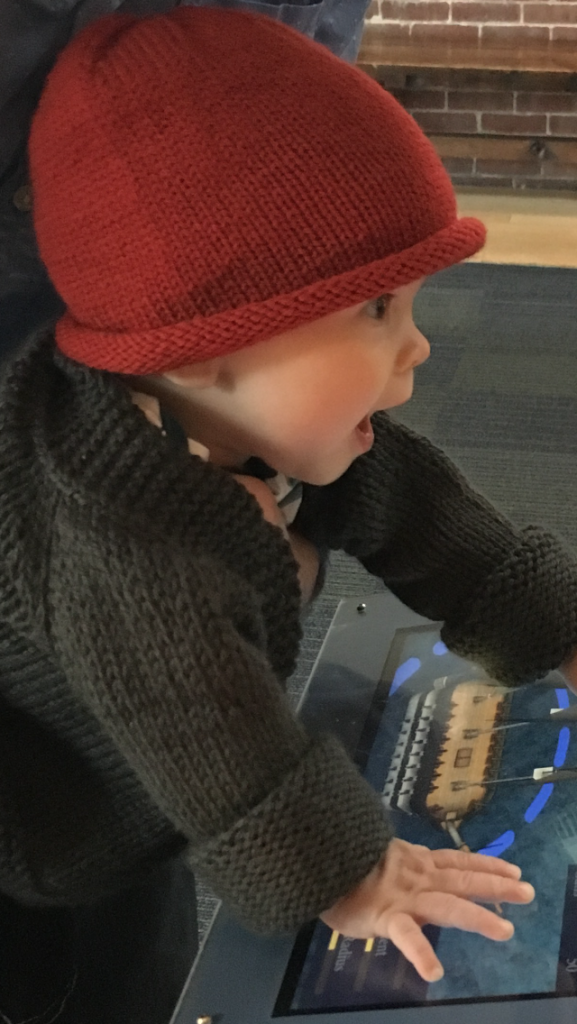 2016
I started dabbling in creating educational videos this year, starting with one about parallel wires.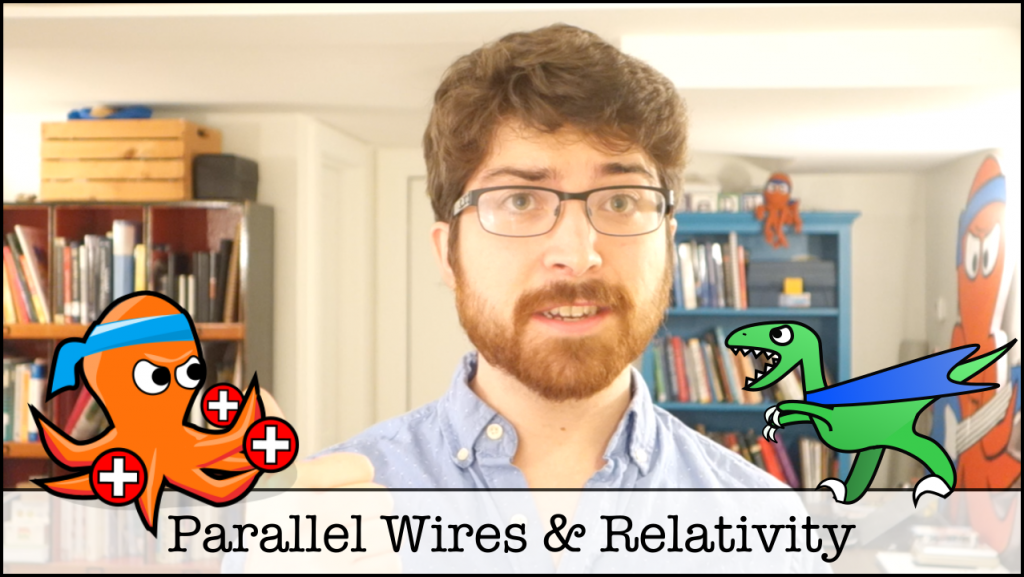 TestTubeGames also went international this year, taking me to a science game conference in Paris.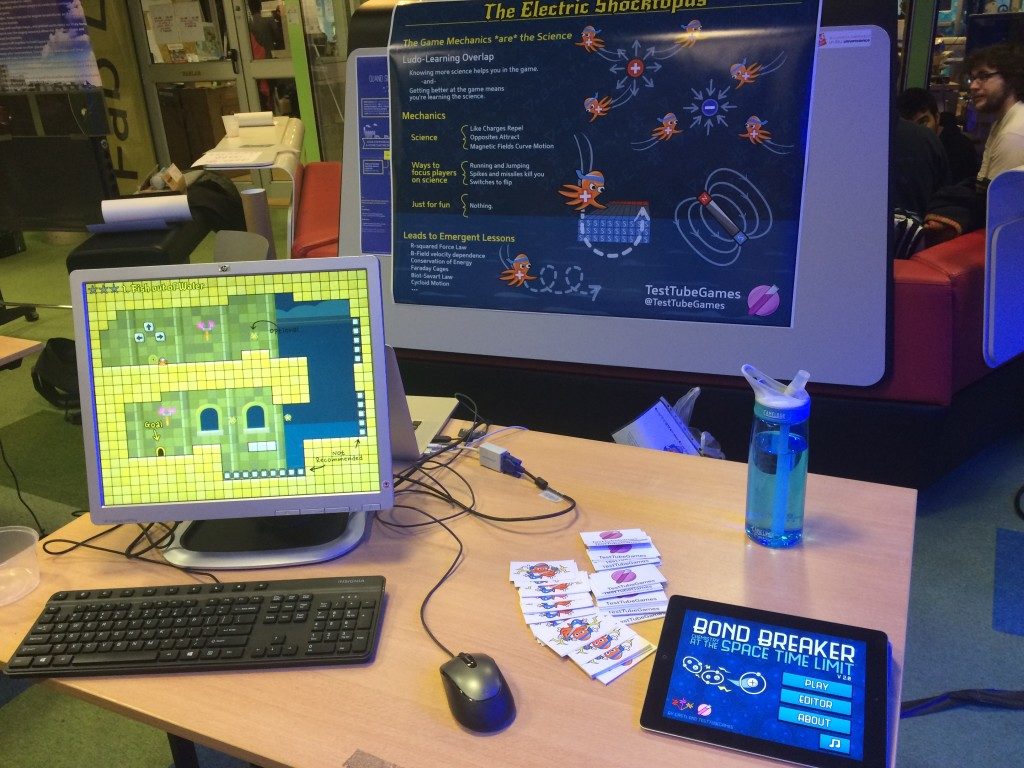 And then that year, I released the two games you see in the above conference photo. The Electric Shocktopus, and Bond Breaker 2.0.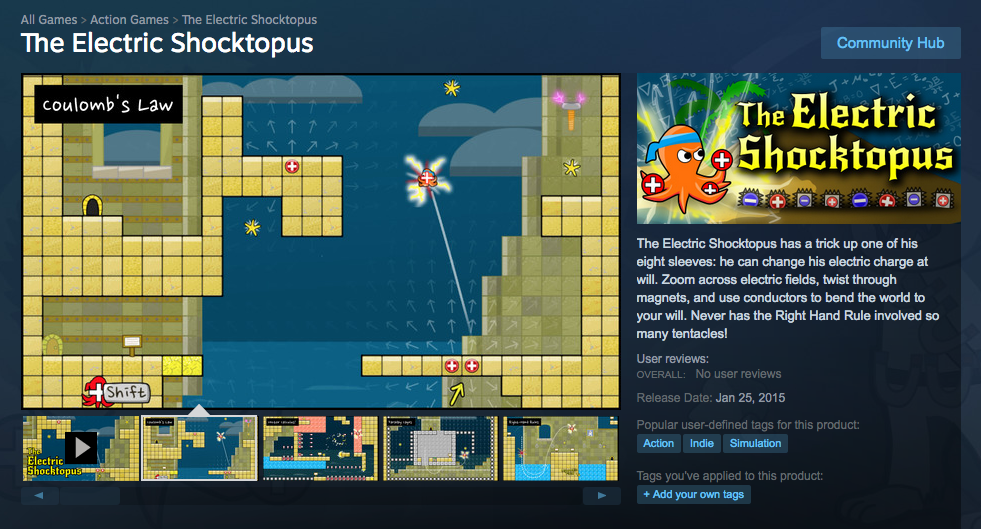 Not a small year.
2017 – 2018
It was around this point that things took a turn for the contract-ual, and I sought out more client work. I did a couple years of work on a games project at Northeastern, and did a few projects for museum exhibits. Financial stability was the name of the game, here. (Figuratively)
2019
It was around this time that I came back from contract-work-land. And, boy, does it show. I released a flurry of new little projects this year: Black Hole Launcher, Swing Explorer, Why do Astronauts Float.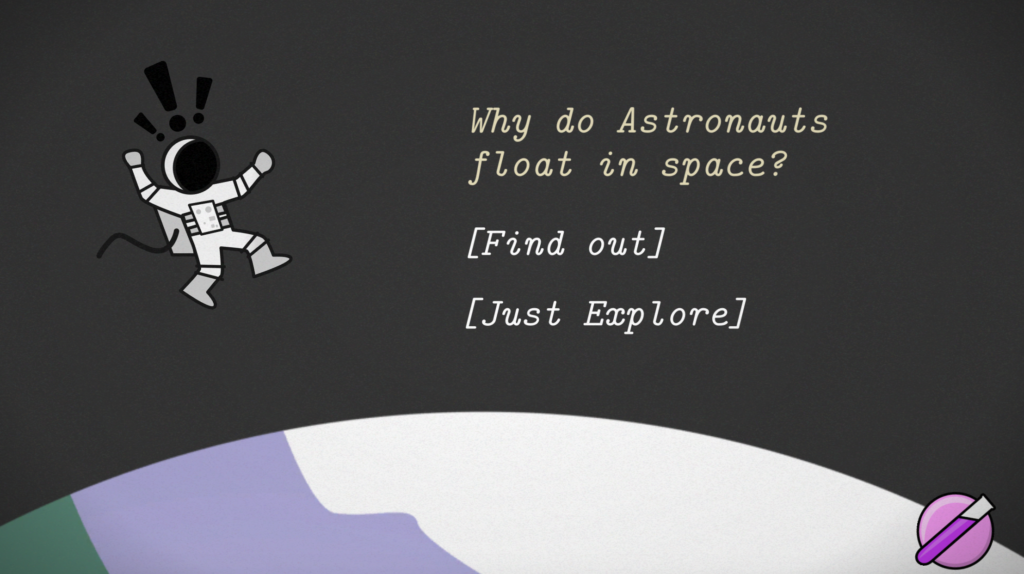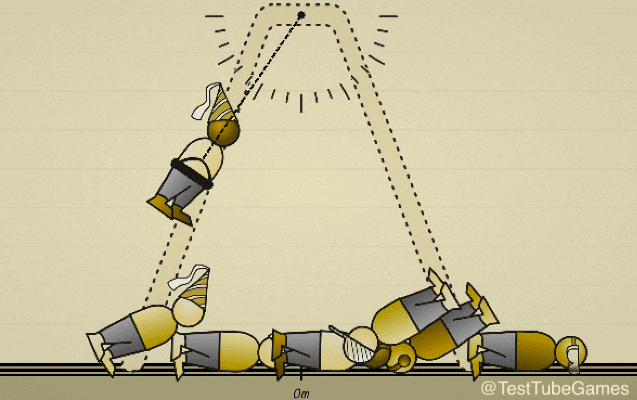 And this was the year I launched my Discord. Just like the forums had years before, this was a huge boon to me. The community aspect has always been pretty central to TTG.

2020
The first part of the year I spent hard at work on A Sailor's Life for Me, yet another contract project for a local museum.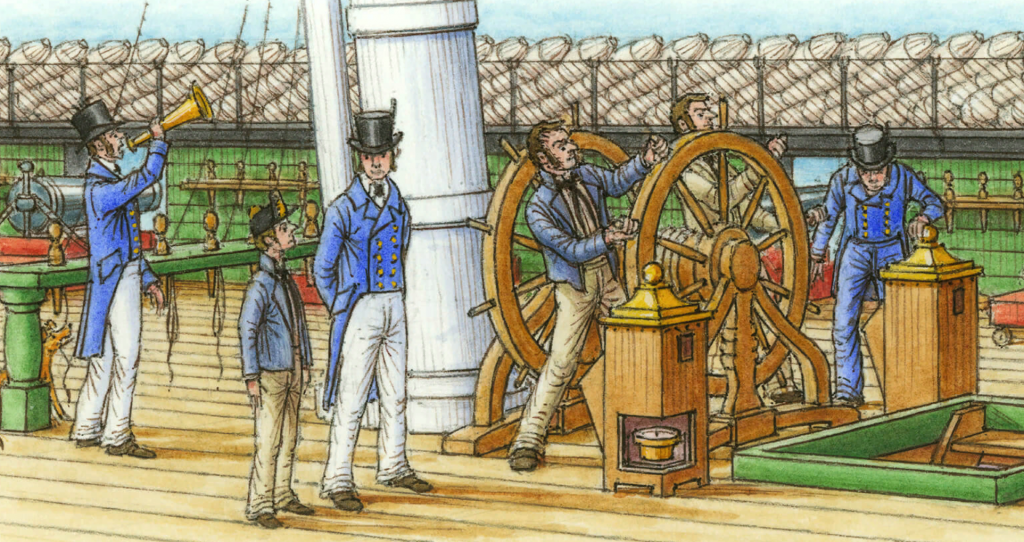 That wrapped right around the time, uh, the world got especially weird. There are some other highlights from this year, though.
Evolving Art! With the help of the folks in the Discord server, we voted some art through 100 generations, finally giving me this great piece of art to frame.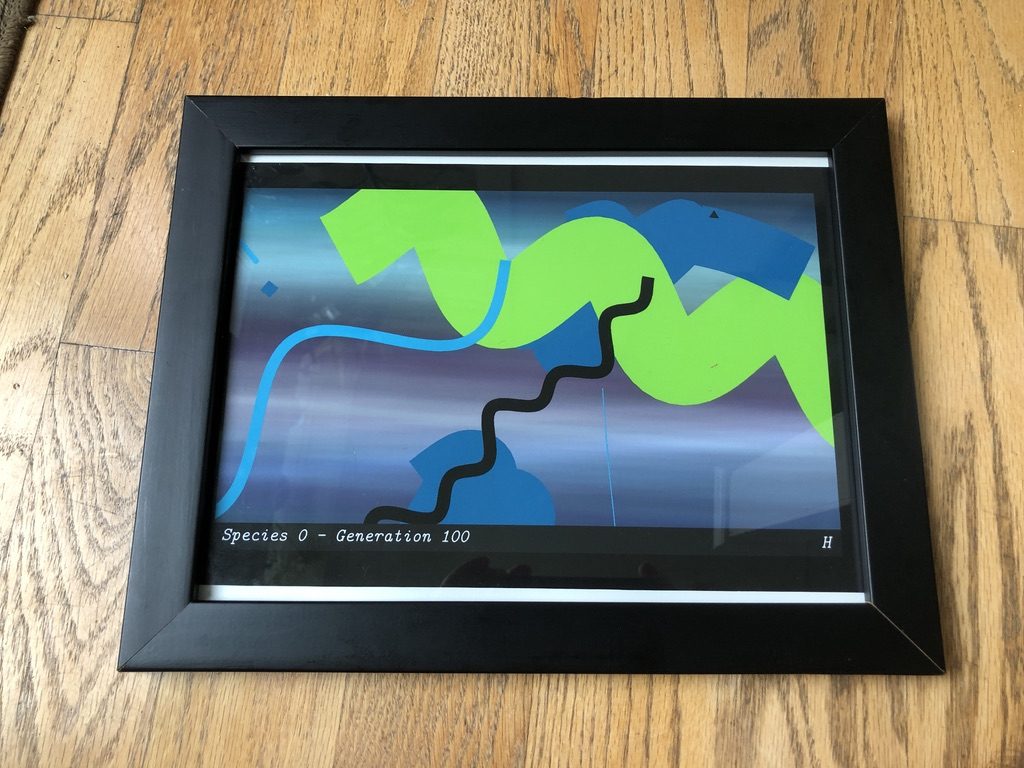 Velocity Raptor! I've been hard at work on a new version of Velocity Raptor — which has been scope creeped beyond all recognition. For instance: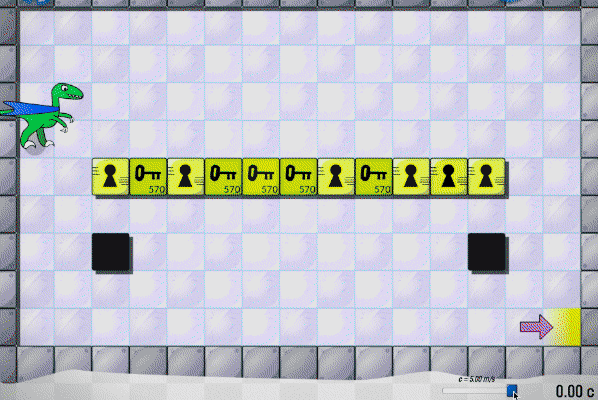 Or running through the solar system, perhaps: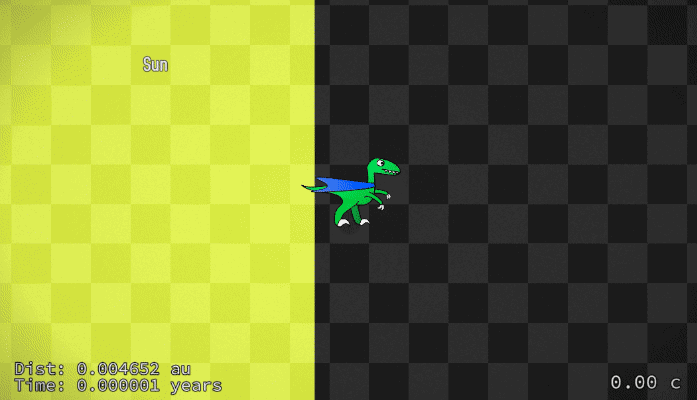 And then there's Agent Higgs, which is going to be making a comeback, too: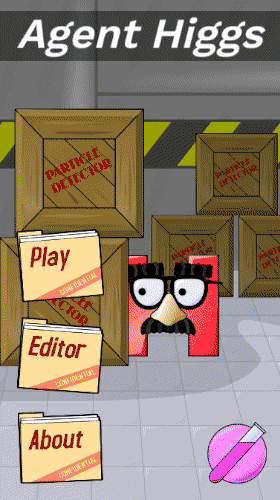 Beyond
Ha, this is a post about the past, not the future.
A big thanks to everyone who has been along with me for this journey. Every player, every commenter (well, some commenters), every member who joined the community here – those are the things that really keep me going. And here's to ten more years of science games.
-Andy