Higgs 2 Updates
July 10, 2023
Work continues on Agent Higgs 2 — my upcoming particle physics game that will take you into a world of mystery, drama, and physics-based puzzles.
If you've played the original game – and if you're reading this, that seems likely – here's some new stuff you can look forward to:
Protons + Neutrons
Move 'em, slide 'em, and stick 'em into a nucleus.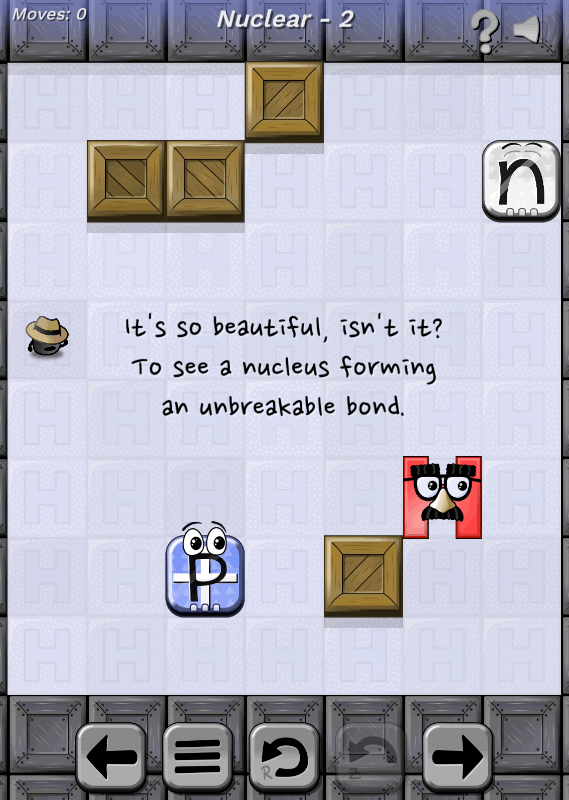 Holes and Broken Boxes
Just when you thought it was safe to go back in the supercollider, along come new tiles and new puzzles.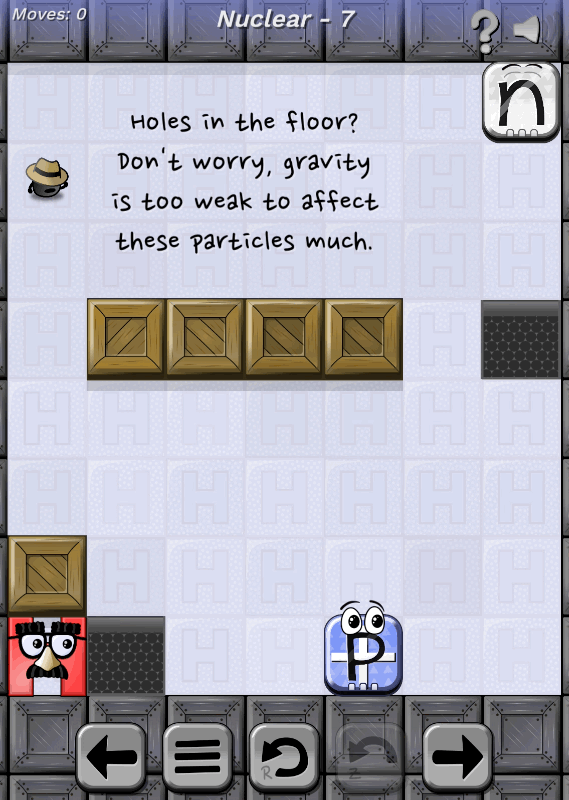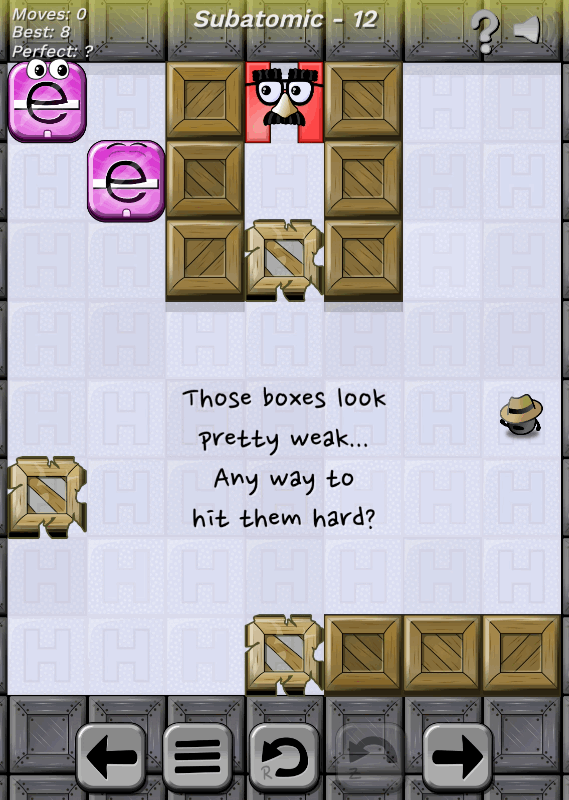 Bigger Booms
The size of explosions is now mass-dependent, given that whole E=mc2 thing that everybody is talking about.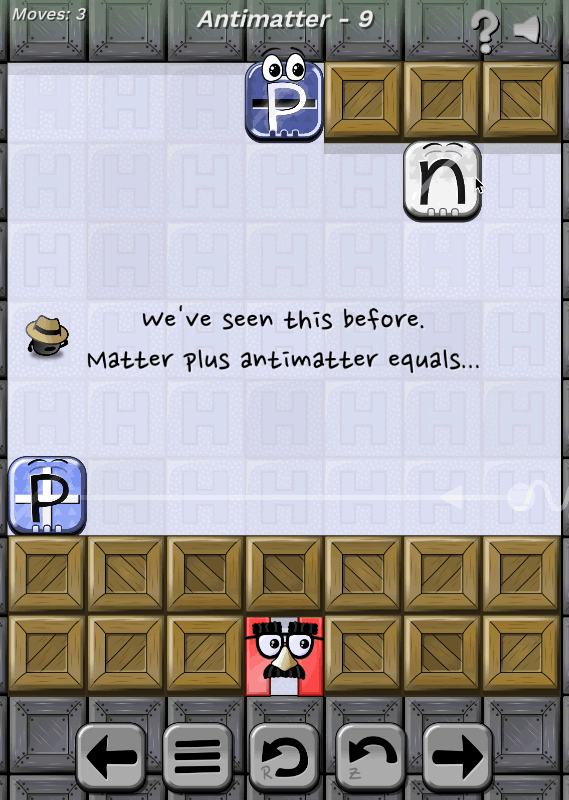 Drama and Intrigue
Will Higgs escape? Who's that mysterious character? What are the scientists up to? We'll find out soon enough.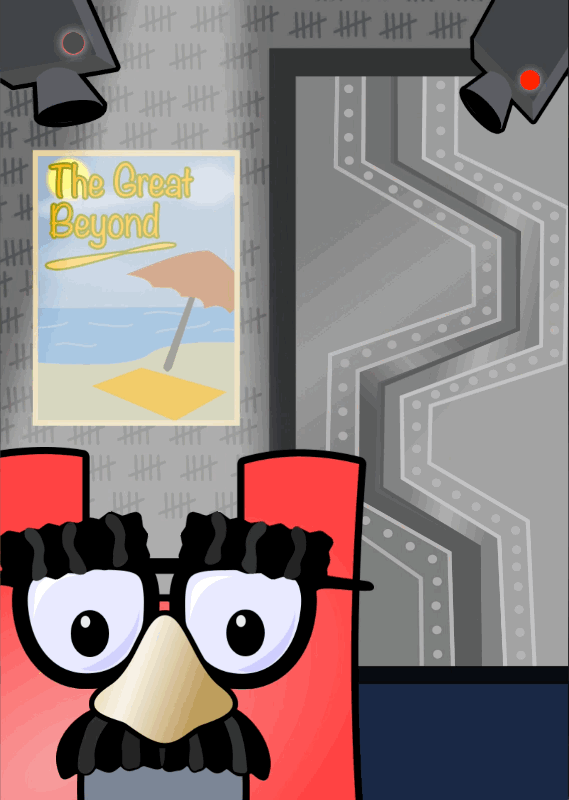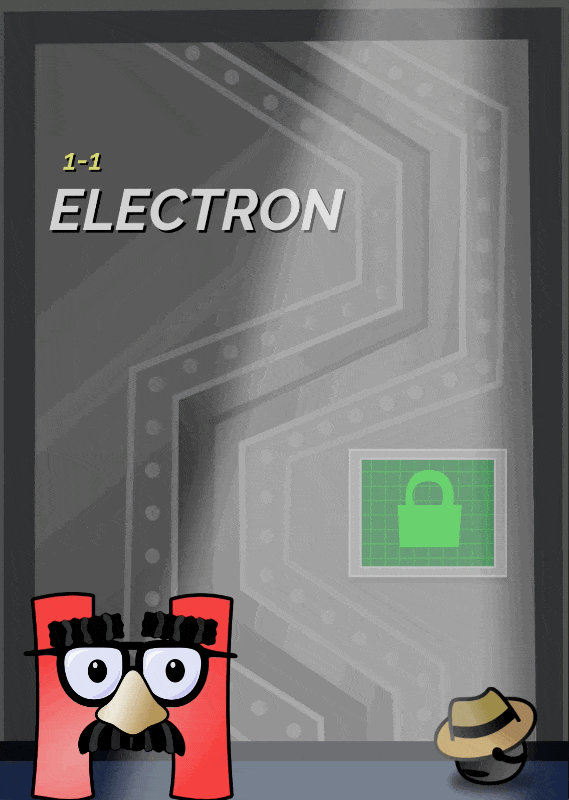 Ah yes, soon enough… The release date is yet to be nailed down, but if you'd like to know the latest, feel free to join me/us in the Discord!
-Andy