I Make Games.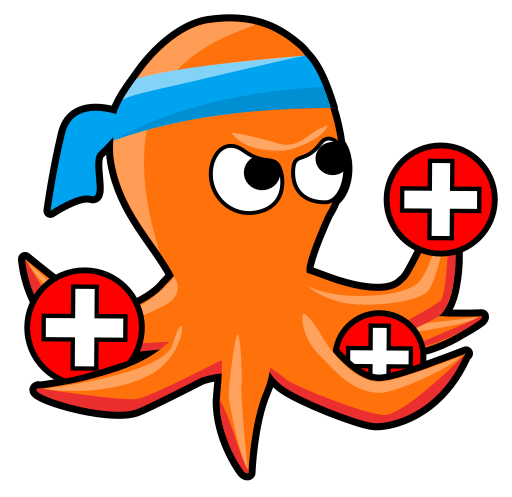 And simulations, and apps, and a mean strawberry shortcake! I've got a couple things in the work at all times, and playtesters are always welcome. Come join us in the forums if you're interested in helping out.
About Science.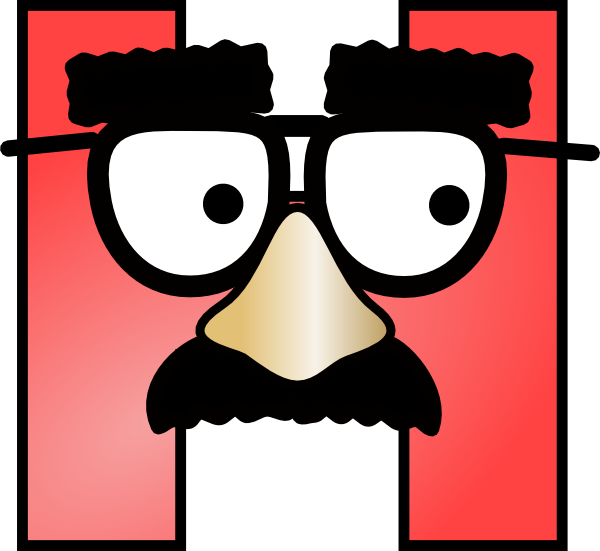 Simply put, science is awesome. Yet, can you name a FUN game that taught you any science? I had a tough time answering that question, so I decided to start making interactive science stuffs myself.
Play Them.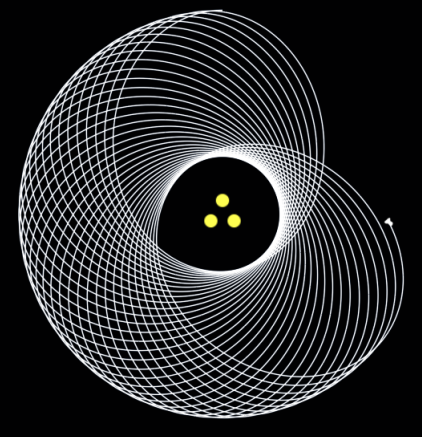 You'll find a bunch of my projects on this site, and many are completely free to play. Whether you've got an iPhone, an Android, or just an internet, I've got something for you. If you enjoy them, share them with science-minded friends.