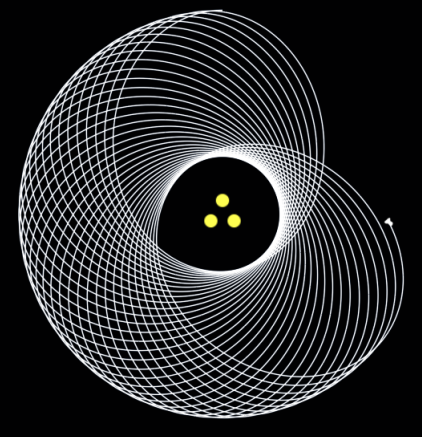 Gravity Simulator
Fling planets and change physics in this gravity sandbox. Play online for free, or get the full version for: fullscreen mode, faster calculations, more planet images, General Relativity, mod support, editable colors, and more.

Want to add 1000 planets? Go ahead.
Curious about Lagrange Points? Make em.
Hate the inverse square law? Change it.

Learn more about the full version.
Download it.